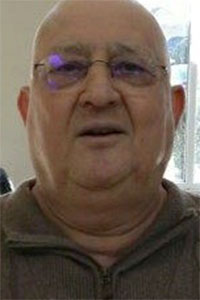 It is with a heavy heart that I share this…
Ali is no longer with us. He passed away peacefully in his sleep yesterday evening, after a short stay in hospice. Many of his extended family gathered from around the world to be with him in his final hours, and fourteen of them came in for a late dinner the other night. They were greatly encouraged by the many staff and guests which stopped at the table to share some kind words of how much they greatly valued and appreciated knowing Ali.
The family will let us know when decisions have been made about a time of remembrance for Ali.
Your kind support of his family is greatly valued your continued thoughts and prayers for comfort and strength are really appreciated,
~Kamal