Chris Pierce
Mon July 26, 2021
@
5:30 pm
–
8:00 pm
Seating is limited; make reservations early to secure your table.
Four-Course Dinner and Private Concert 120. per guest (+tax and gratuity)
Advance online Reservations (or phone 614-451-9774) are required. See booking and cancellation policy below.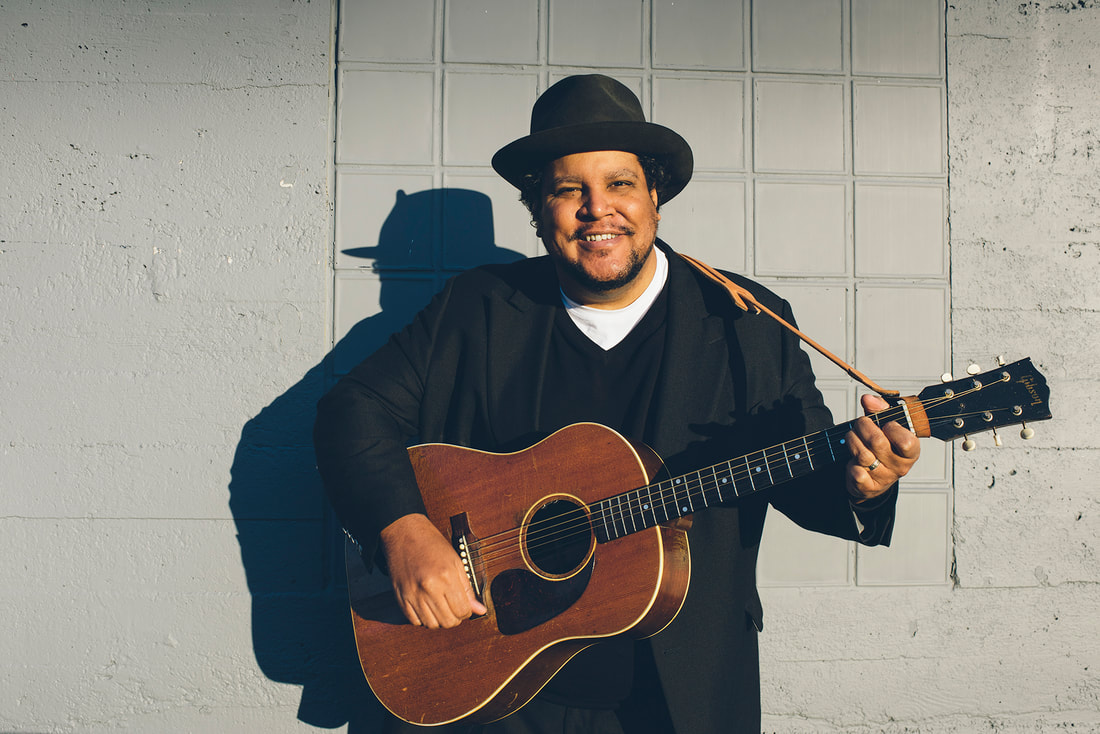 Dinner and a show in our large Dining Room!
The Dining Room will allow us to distance all the tables and with an elevated stage, every table will have a good view.
Enjoy Chef Richard's Four-Course dinner before the show
and then sit back and relax to enjoy the show along with dessert.
Four-Course Dinner and Concert
120. per guest (+beverages, tax and gratuity)
Please plan to arrive at 5:15 pm to be seated
let us know if you need to arrive later (up to 6:30)
Live Performance will begin at 7:00 pm
Chris Pierce
Jazz
CHRIS PIERCE recently gained national prominence in 2021 with his acoustic version of "No One" from the hit ABC television series "A Million Little Things". Also, his hit co-write "We Can Always Come Back to This" which aired on multiple episodes of the NBC primetime series 'THIS IS US', then went on to peak at #1 on the Billboard Blues Chart, #12 on iTunes Top 100, and garner nominations for "Best Song/Recording Created for Television" from The Guild of Music Supervisors and The Jerry Goldsmith Awards. Pierce's collaboration with artist Sunny War in Americana duo WAR & PIERCE yielded the hit single "Amen". " Amen" was featured on NPR's WORLD CAFE, aired on 250 AAA / NonComm stations and has racked up over 2 million spins on Spotify. Chris Pierce has now impacted many of the same strong influencers with his new album AMERICAN SILENCE in 2021 with glowing reviews from NPR Music, No Depression, Rolling Stone, Acoustic Guitar, Sirius XM and many more.
The Menu
(Subject to change)
A Service of Hors d'oeuvres
~
Green Bean Salad
shallots, crumbled goat cheese, champagne vinaigrette
~
Surf and Turf
gamba and filet mignon
~
Dark Chocolate Panna Cotta
orange compote, raspberry coulis, coconut tuile
~optional wine pairings available~
The menu can be adjusted for Vegetarians, all seafood, all meat, or any other dietary concerns. When making reservations; please note your request and then call us to confirm 614-451-9774
~wine pairings available~
Booking Policy – Thank you for joining us! Reservations are secured with a credit or debit card.
Your card will not be charged for the evening.
At the conclusion of the event, your table check will include the dinner, music cover, and beverages.
Please see the cancellation policy below. We look forward to serving you soon!
Four-Course Dinner and Concert 120. per guest (+tax and gratuity)
Cancellation Policy – Should your plans change, please let us know at least 48 hours before your reservation.
Cancellation made after this period will incur a $25 fee per guest.
Thank you for your understanding and support!