Kittel & Co.
Tue September 13
@
5:30 pm
–
8:00 pm
Seating is limited; make reservations early to secure your table.
Four-Course Dinner and Private Concert 120. per guest (+tax and gratuity)
Advance online Reservations (or phone 614-451-9774) are required and confirmed with cc. See booking and cancellation policy below.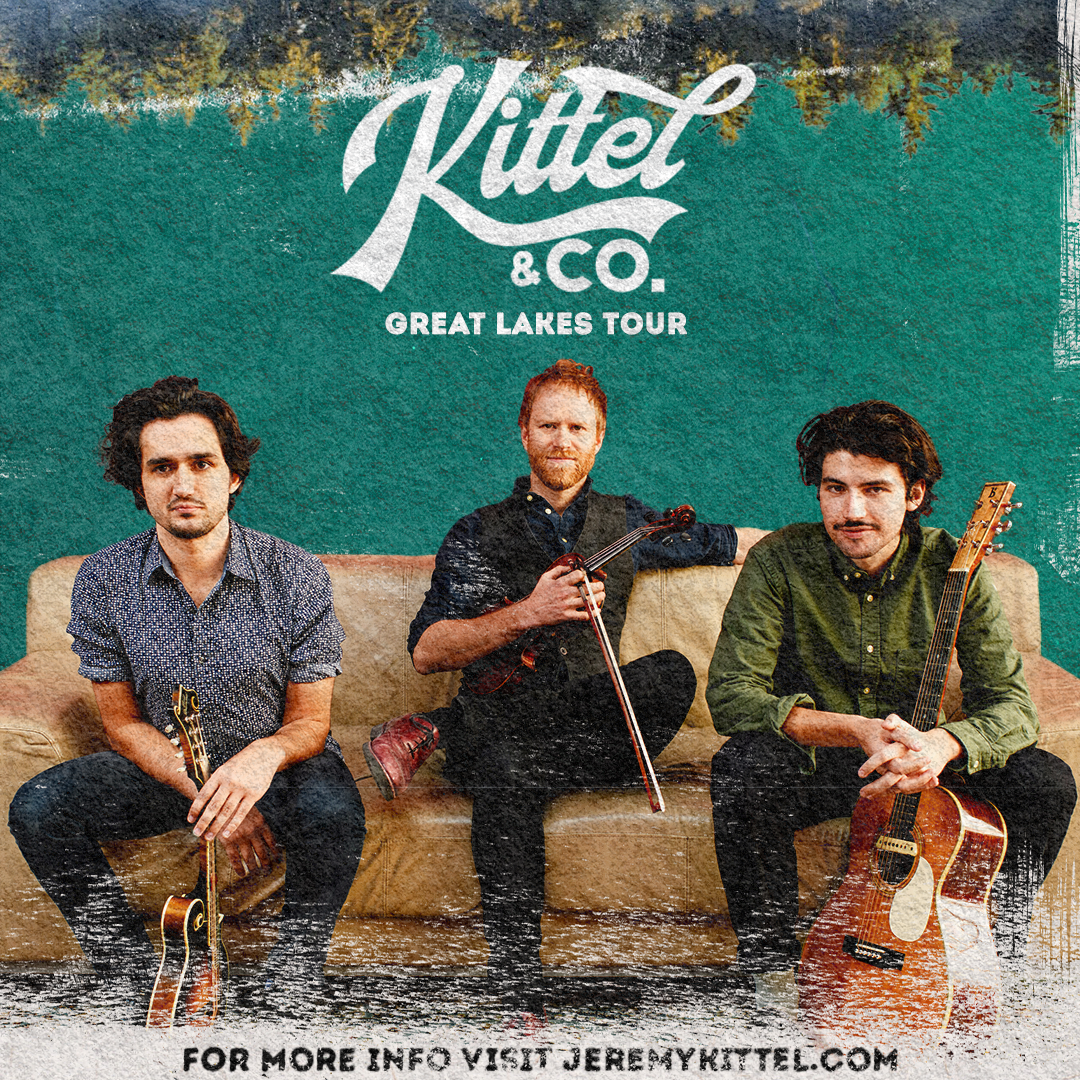 Dinner and a show in our large Dining Room!
The Dining Room will allow us to distance all the tables and with an elevated stage, every table will have a good view.
Enjoy Chef Richard's Four-Course dinner before the show
and then sit back and relax to enjoy the show along with dessert.
Four-Course Dinner and Concert
120. per guest (+beverages, tax, and gratuity)
Please plan to arrive at 5:15 pm to be seated
let us know if you need to arrive later (up to 6:30)
Live Performance will begin at 7:00 pm
Kittle & Co. – Inhabiting the space between classical and acoustic roots, Celtic and bluegrass aesthetics, and folk and jazz sensibilities.
Previously of the Grammy-winning Turtle Island Quartet, also nominated for a Grammy for "Best Instrumental Composition" in 2018, Jeremy Kittel has been a composer-arranger-collaborator for such diverse artists as My Morning Jacket, Yo-Yo Ma & the Silk Road Ensemble, and Bela Fleck & Abigail Washburn. He blazes through a Bach violin partita as easily as a Scottish reel, bringing the same intense focus and precision to both. For the last few years the Michigan native, now based in Brooklyn, has been diligently building his own repertoire of music for a wholly original new group.
This Kittel and Co. show feature mandolin phenom Josh Pinkham (named "the future of the mandolin" by Mandolin Magazine) and guitarist Quinn Bachand (who's toured with fiddling icons Ashley MacIsaac and Natalie MacMaster).
The Menu
Chilled Seafood Terrine
saffron vinaigrette
~
Wild Mushroom and Fried Tomato Feuilleté
brandy velvet sauce
~
Tarragon Marinated and Roasted Shoulder Tenderloin
pont reyes blue bordelaise
~
Passion Fruit and Dark Chocolate Dome
raspberry coulis
(Subject to change)
~optional wine pairings available~
The menu can be adjusted for Vegetarians, all seafood, all meat, or any other dietary concerns. When making reservations; please note your request and then call us to confirm at 614-451-9774
Booking Policy – Thank you for joining us! Reservations are secured with a credit or debit card.
Your card will not be charged for the evening.
At the conclusion of the event, your table check will include the dinner, music cover, and beverages.
Please see the cancellation policy below. We look forward to serving you soon!
Four-Course Dinner and Concert 120. per guest (+tax and gratuity)
Cancellation Policy – Should your plans change, please let us know at least 48 hours before your reservation and we will issue a full refund.
Cancellation made after this period will incur a $25 fee per guest.
Thank you for your understanding and support!