Holiday Wine Buying Guide
The Refectory is proud to present the finest selections of wine during the month of December!
Purchase wine for parties, for your favorite wine connoisseur, or stock up on something new to add to your cellar!
Sommelier, Taylor Wolf has expertly chosen these wines for this special Holiday Buying Guide!
10% off all orders six bottles or more!
To Place Orders:
Call 614-451-9774 or
Email Taylor at taylor@refectory.com
Download The Wine Buying Guide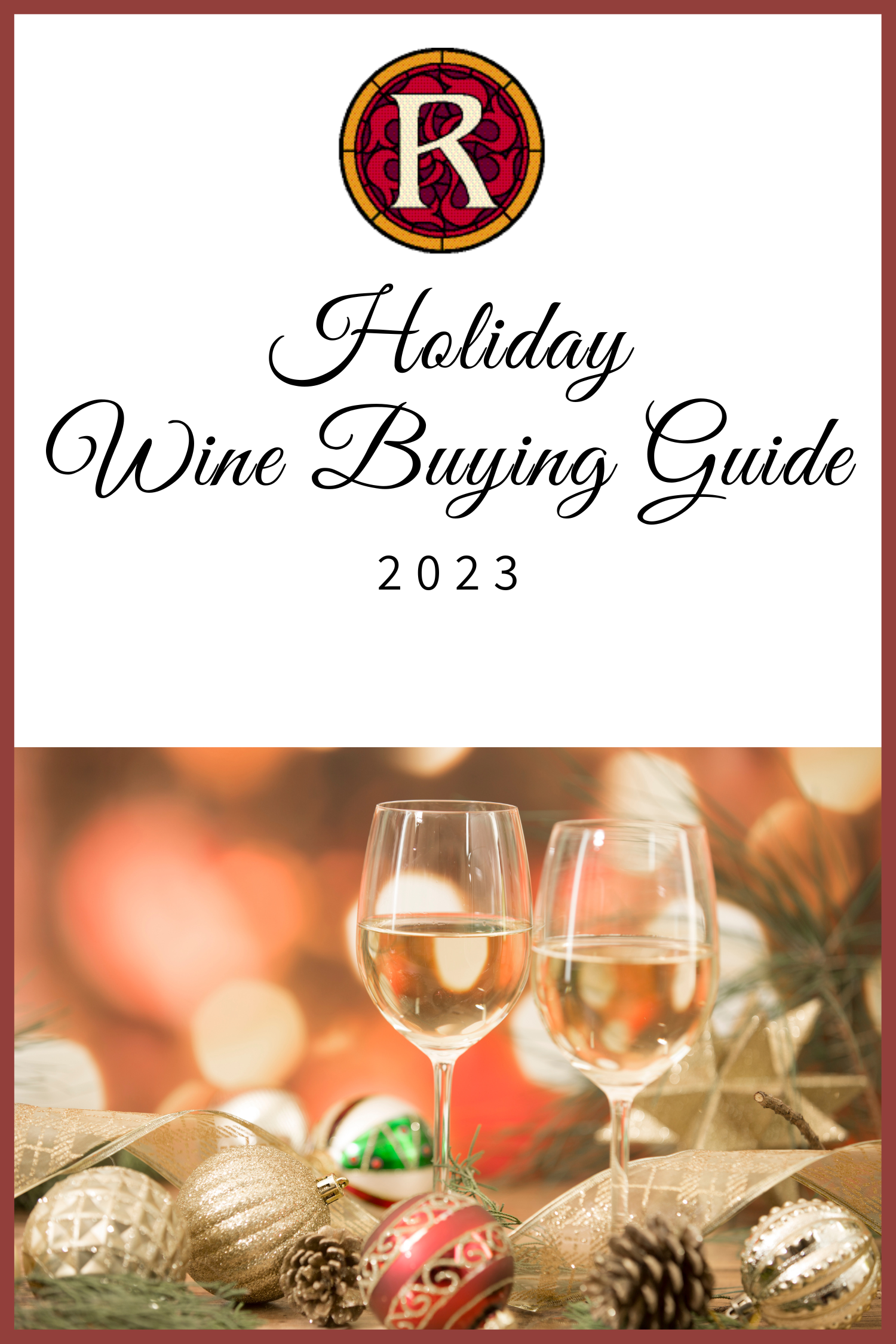 Don't know what you are looking for or need some recommendations?
Call 614-451-9774 to inquire about any and all of your wine needs!
Meet Taylor Wolf
Taylor Wolf was born and raised in Sandusky, Ohio on Lake Erie and was previously the wine manager at The Columbus Club. He attended The Ohio State University and received a degree in Agribusiness with Applied Economics. He first became interested in wine while working at a local steakhouse where he encountered his first life-changing wine. Soon after, Taylor took and passed the first level of Court of Master Sommeliers. He and his new wife, Rebecca just bought a house in Columbus, adopted a little cat, and finally after the Covid delay got married on June 12th, 2021. After returning from their honeymoon he accepted the position as Sommelier at The Refectory Restaurant!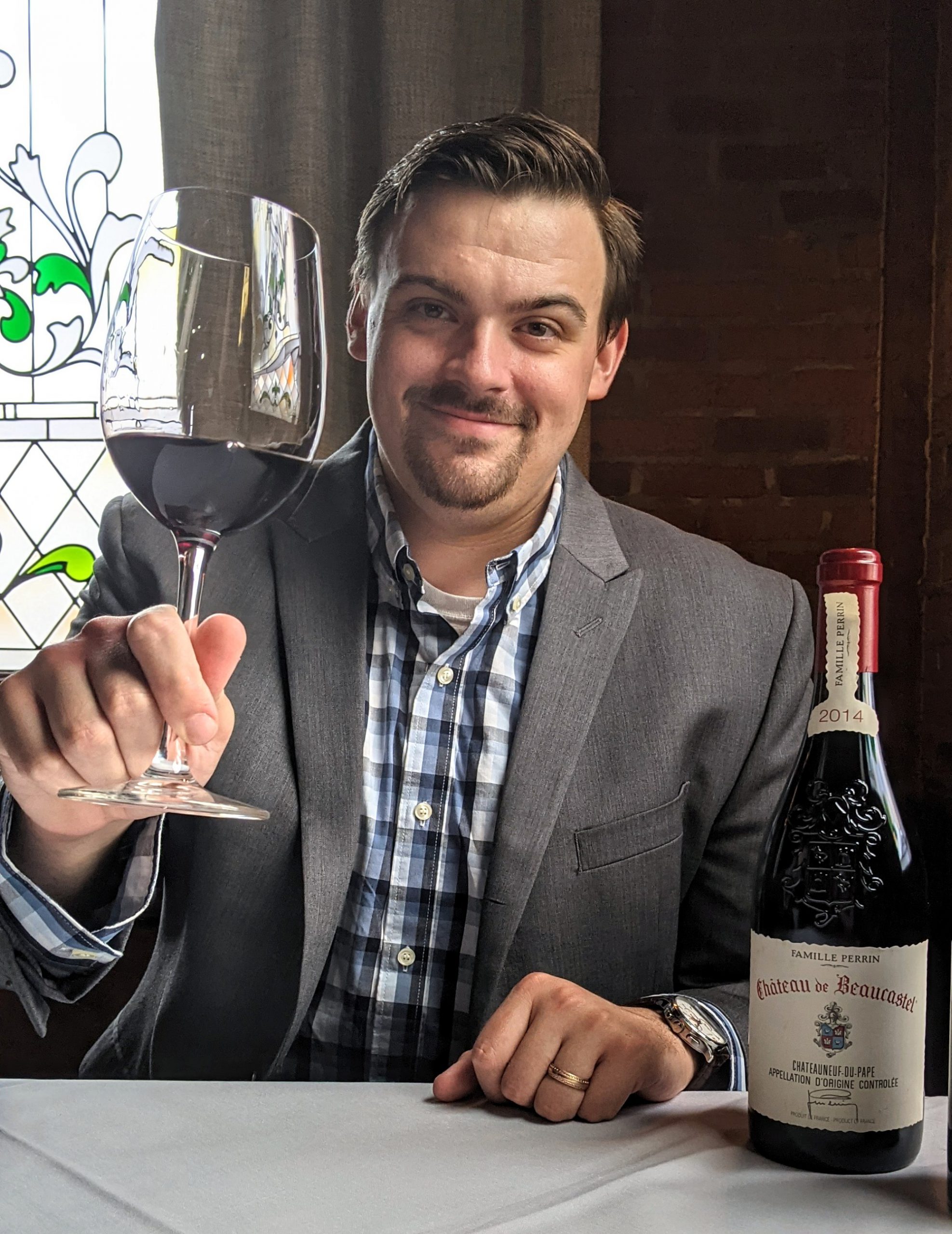 Virtual Wine Tasting or Wine Dinner Events
Working from home, virtual meetings, concerts on Zoom…it's a new world and we're all dealing with it in new ways.
To make reservations or for additional information, please contact taylor@refectory.com