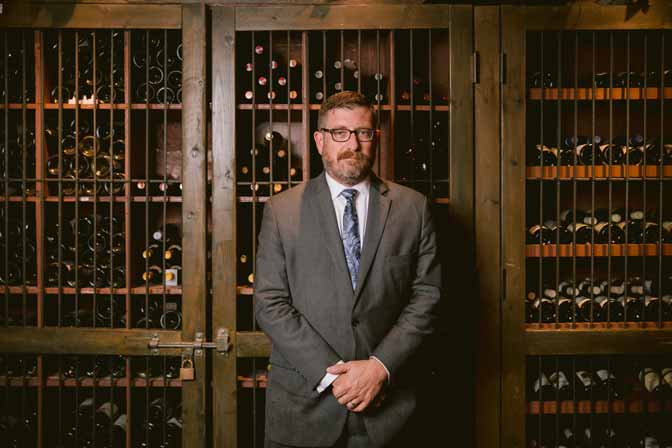 The Refectory is proud of it's wine cellar, offering hundreds of different wine labels across all different price points. Whether you are looking for a casual everyday dinner wine, or that special weekend celebration wine, the Refectory has the wine you are looking for.
Don't know what you are looking for or need some recommendations?

Call 614-451-9774 to speak to our Sommelier Chris Dillman. Chris is one of the top Sommeliers in the country, twice winning Top Sommelier Honors for the Mid-West Region in his journey preparing for the Master Sommelier Exam. Locally, he is simply without peer in his knowledge, palate, ability to educate others, and relentless drive to further his skills.
Please fill out the 'Wine Guide Order Form' by clicking the button below and entering your selections and our Sommelier will review and be in touch with you shortly.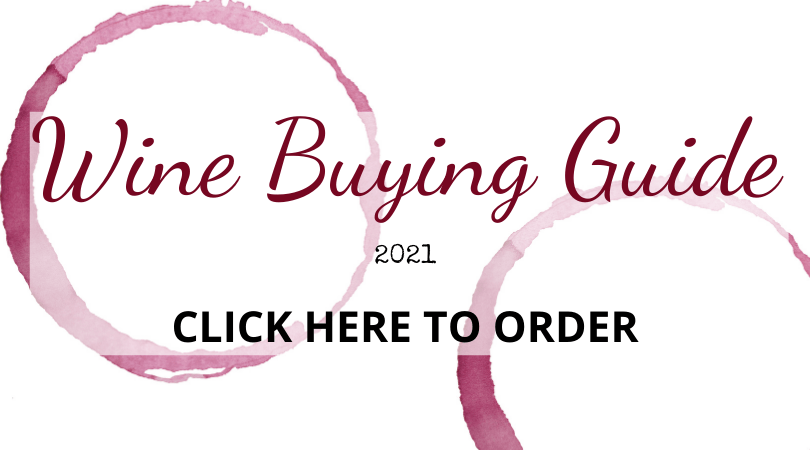 Download The Wine Buying Guide
To our Guests,
To better manage our prices, there is an added 3.5% processing fee for all cc transactions.
For debit cards, there is no added fee.
Thank you for your support,
The Refectory
Virtual Wine Tasting Packages
Working from home, virtual meetings, concerts on Zoom…it's a new world and we're all dealing with it in new ways.
To make reservations or for additional information, please contact us at corkdork75@gmail.com
Make the evening a complete dining experience with an optional Refectory Home Dinner.
Enjoy an earlier dinner and finish with a Cheese Course and Virtual Wine Tasting. For the menu and orders call 614-451-9774