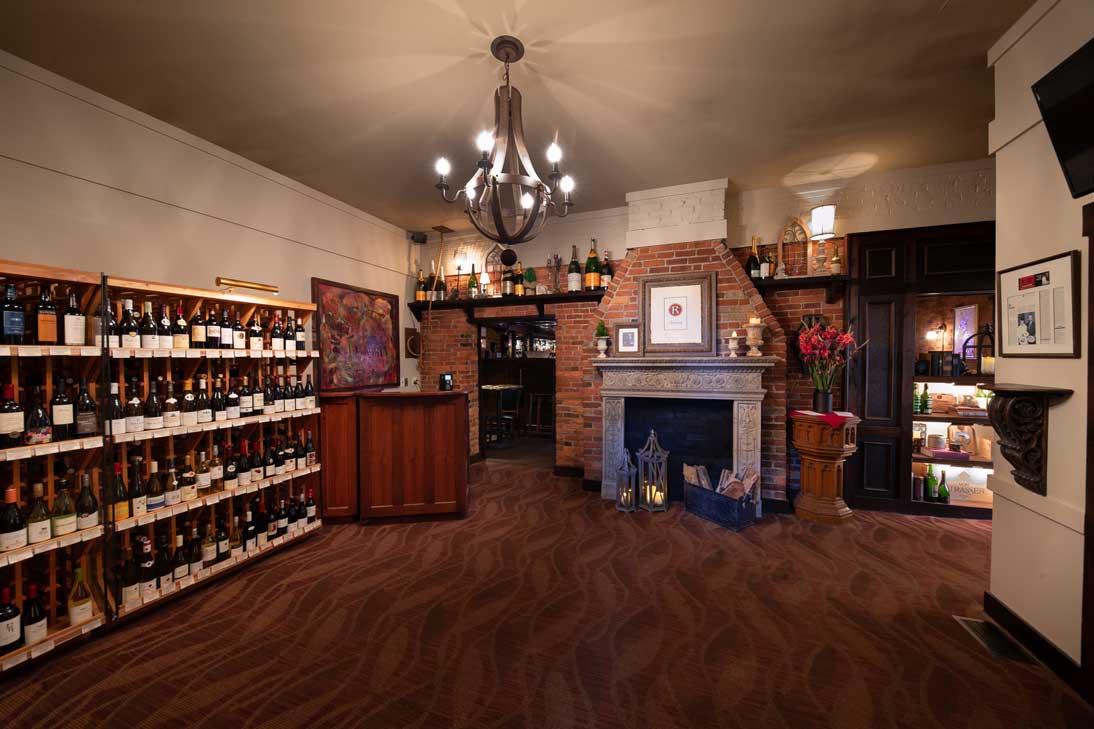 The Refectory Wine Shop is our retail wine store, offering a wide array of wines by the bottle for you to take home and enjoy. With at least 200 well-chosen selections including exclusively discounted wines, there is something for everyone.
Browse our 'Wine By The Glass' list. If one stands out to you, please contact Chris Dillman at corkdork75@gmail.com
Also view our Sommelier Wine Guide for seasonal and allocated wine selections by our  Sommelier, Chris Dillman.
Looking For The Wine Buying Guide?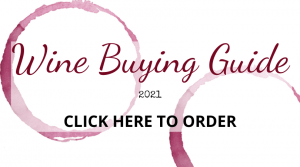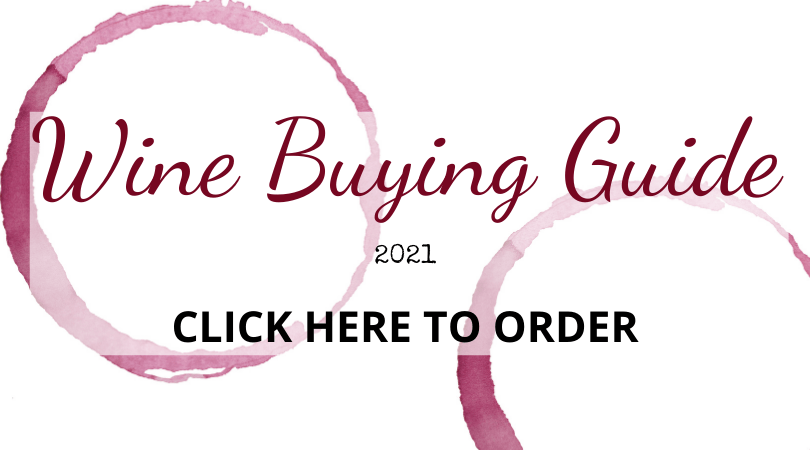 The Refectory and Sommelier Chris Dillman have put together a comprehensive wine buying guide that includes every wine you need for any occasion. With multiple price points, the wine buying guide is for everyone who is looking for the perfect gift or hidden gem.
PLANNING A GATHERING OR VIRTUAL WINE TASTING?
After over 40 years serving Columbus, we are proud to present what we consider the most trusted private dining experience in Ohio. From in-house private events to Virtual dinners, wine tasting, and gatherings, we are only limited by your imagination and totally at your service to orchestrate whatever you envision! Ask about virtual business dinners, virtual wine tastings, and virtual social gatherings.
Because of our expertise with wine, for many of our guests, we supply and deliver wine for numerous events. If you are planning a gathering, give us a range of per bottle price and we will make recommendations.

We can assure you when we are involved in that process, guests will notice the difference in the quality and you will receive compliments on the wines, with no increase in cost! That is the value of our knowledge and Sommelier service!