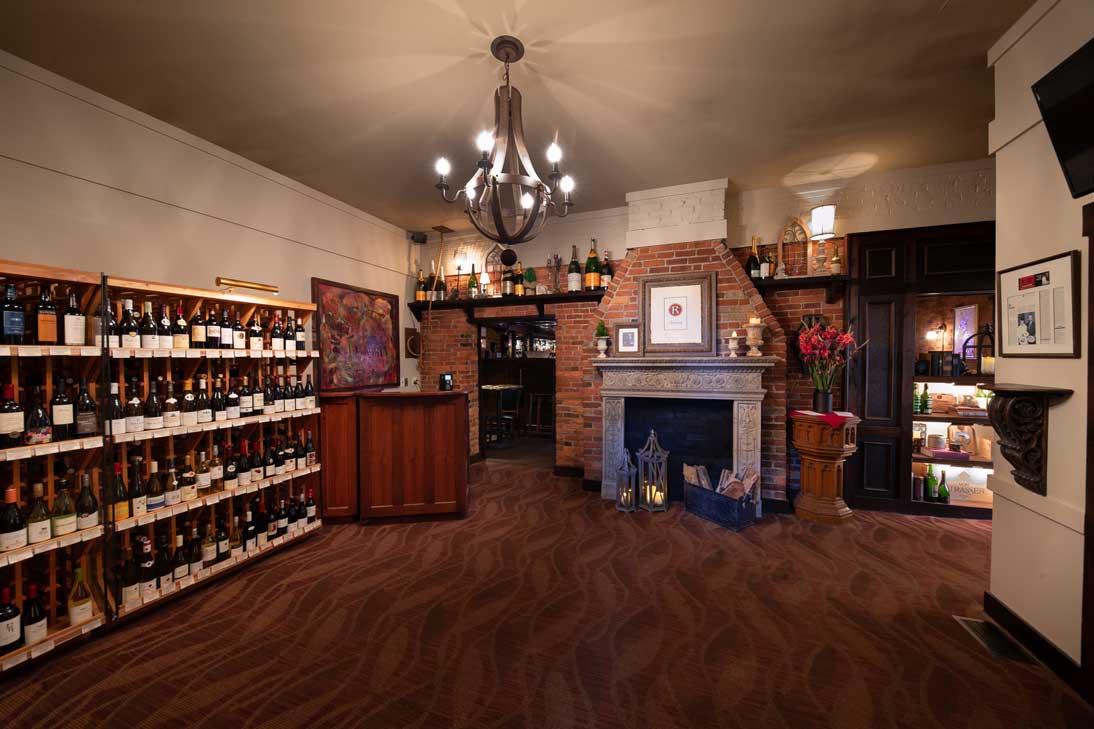 The Refectory Wine Shop is our retail wine store, offering a wide array wines by the bottle for you to take home and enjoy. With at least 200 well-chosen selections including exclusively discounted wines, there is something for everyone.

If you don't find a specific wine you are looking for, please contact our Sommelier, Chris directly at corkdork75@refectory.com and we are happy to special order it; even for a single bottle!

Also view our Sommelier Wine Guide for seasonal and allocated wine selections by our  Sommelier, Chris Dillman.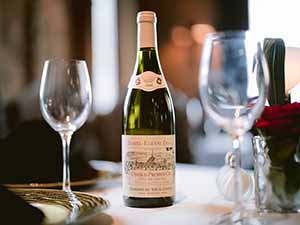 Looking for the Sommelier Wine Buying Guide?
The Refectory and Sommelier Chris Dillman have put together a comprehensive wine buying guide that includes every wine you need for your holiday season. With multiple price points, the wine buying guide is for everyone who is looking for the perfect gift or hidden gem.
Please fill out the form below by entering the quantity desired next to your selections and our Wine Shop will review and be in touch with you shortly.
*Please be advised…all charge transactions have an added 3.5% CC processing fee.
There is no processing fee with debit transactions. Thanks for your support. The Refectory
Because of our expertise with wine, for many of our guests, we supply and deliver the wine for numerous events we do not cater and stocking private cellars. So, give us a range of per bottle price and we will make some recommendations.

We can assure you, when we are involved in that process, guests will notice the difference in the quality and you will receive compliments on the wines, with no increase in cost! That is the value of our knowledge and Sommelier service!
Did you miss a wine tasting?
Wines from recent wine tastings are still available to order at the Refectory Wine Shop!
For each of our wine tastings, our wine experts put together a listing of 5-10 wines that are unique, delightful and affordable!
If you missed the tasting, you can still take advantage of the special selection and pricing of the wines - just email us at
wineorder@refectory.com
to place your order, or call
(614) 451-9774
There are no upcoming events at this time.
Tue December 8 @ 7:00 pm
-
8:00 pm