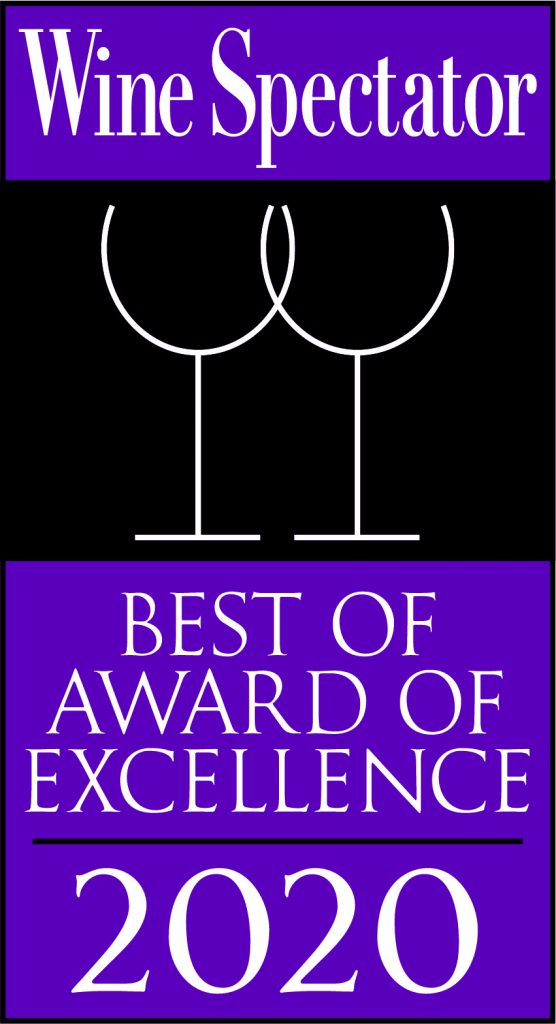 We are honored to receive The Wine Spectator Award for outstanding Wine Programs for the 29th consecutive year!
Through the expertise of our incredibly knowledgeable Sommelier Chris Dillman, we continue to offer our guests an elegant and unique wine experiences!
Learn more about our wine offerings HERE
Learn more about the Wine Spectator Awards HERE
We are very grateful for your support!